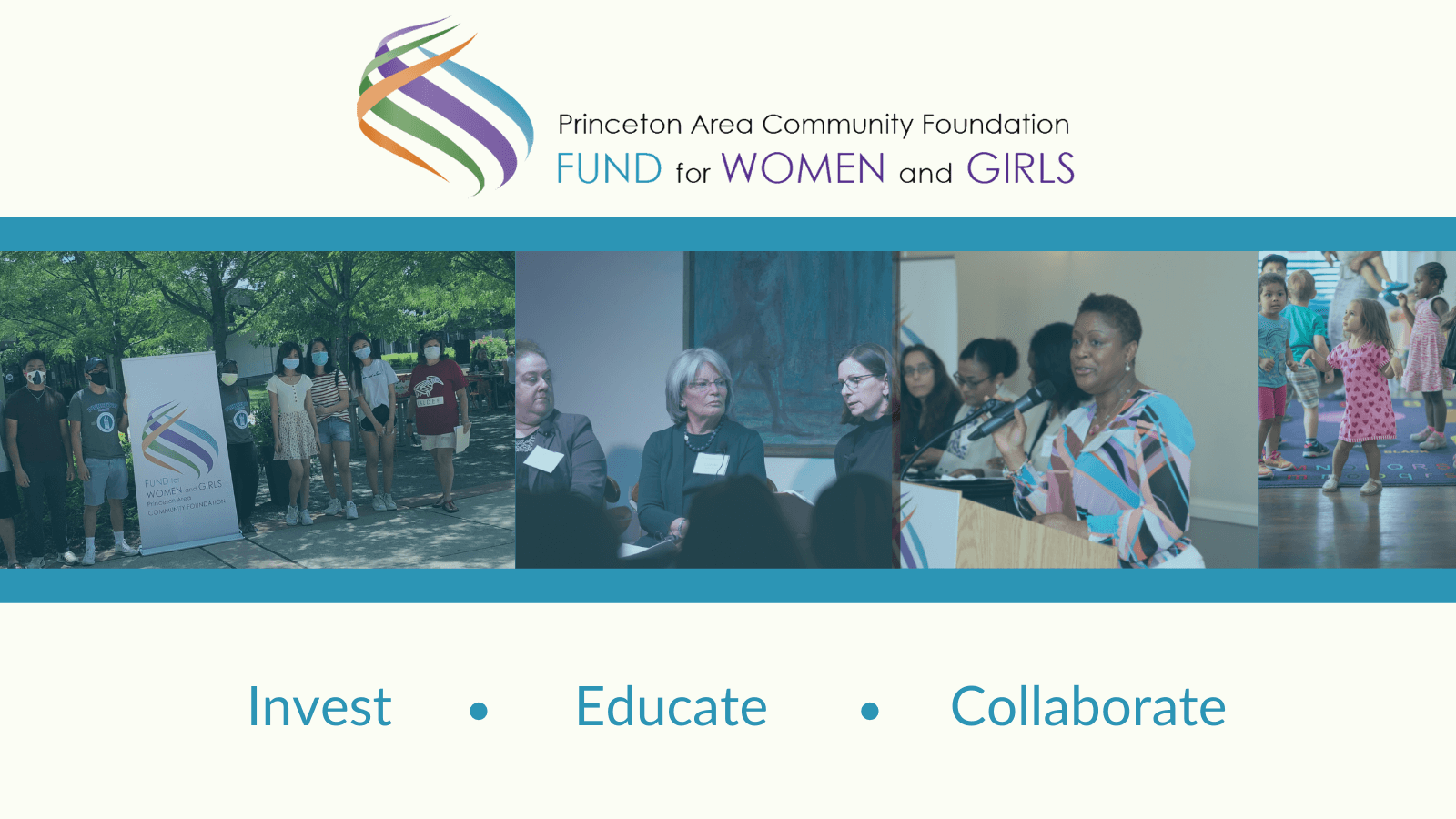 There's No Going Back
Trust-based philanthropy demands true partnerships between funders and nonprofits
By: Cathy Schaeder Batterman and Karen Collias
Co-Chairs Emeritae, Fund for Women and Girls
As more and more of us receive our vaccinations, there is a longing to go back to pre-pandemic normalcy. But if there is one thing we have learned during the past year of living with Covid-19, it is that we can no longer ignore systemic inequities in our society exposed by the disproportionate suffering of the most vulnerable in our own communities. As citizens and responsible philanthropists, it is time to reflect on how our own actions have contributed to these inequities and to rethink how we give. Philanthropic organizations themselves are reflecting and responding with a new direction in grantmaking called trust-based philanthropy.
Trust-based philanthropy is rooted in transparency, equity, humility, and collaboration. It is an approach to giving that aims to redistribute power between funders and nonprofits in an attempt to better meet the needs of the communities we are trying to serve. More than 800 organizations, including the Princeton Area Community Foundation, of which the Fund for Women and Girls is an integral part, signed a pledge in 2020 to support local nonprofits by listening to their needs and taking action with rapid responses.
This new way of giving is based on the core principles of trust-based philanthropy, which include a commitment to loosen and eliminate grant restrictions, greater emphasis on flexible multi-year grants, reduction in reporting requirements, improved communication with a feedback loop to understand the real needs of community nonprofits and the real costs of providing essential services, simplified and streamlined paperwork, and support for bold solutions to community needs.
Trust-based philanthropy challenges us to move beyond our comfort zone by making a commitment to social change and racial equity and then actually acting upon that commitment. "There's no going back," writes Hilary Pennington of the Ford Foundation, which began its move toward trust-based philanthropy in 2015. Genuine long-lasting change, she believes, can happen in organizations once funders let go of ownership.
Smaller funders, such as the New Haven-based Heron Foundation, have "flipped the script," allocating funds (and power) to local communities. "We realized we couldn't achieve our core mission of helping communities help themselves if we weren't deeply listening to our communities," writes Heron president Dana Bezerra.
The Fund for Women and Girls of the Princeton Area Community Foundation is following the lead of national funders. We have simplified and streamlined our grants application process and have reaffirmed our commitment to listening and responding to the needs of local nonprofits that support our mission of helping the most vulnerable women and children in our community. These are important first steps toward the social transformation envisioned in the principles of trust-based philanthropy.
Click here to learn more about The Fund for Women and Girls.