Building Nonprofit Board and Executive Leadership for Service Today and Tomorrow
Nonprofit Messaging 101

April 26,
9:00am – 10:00am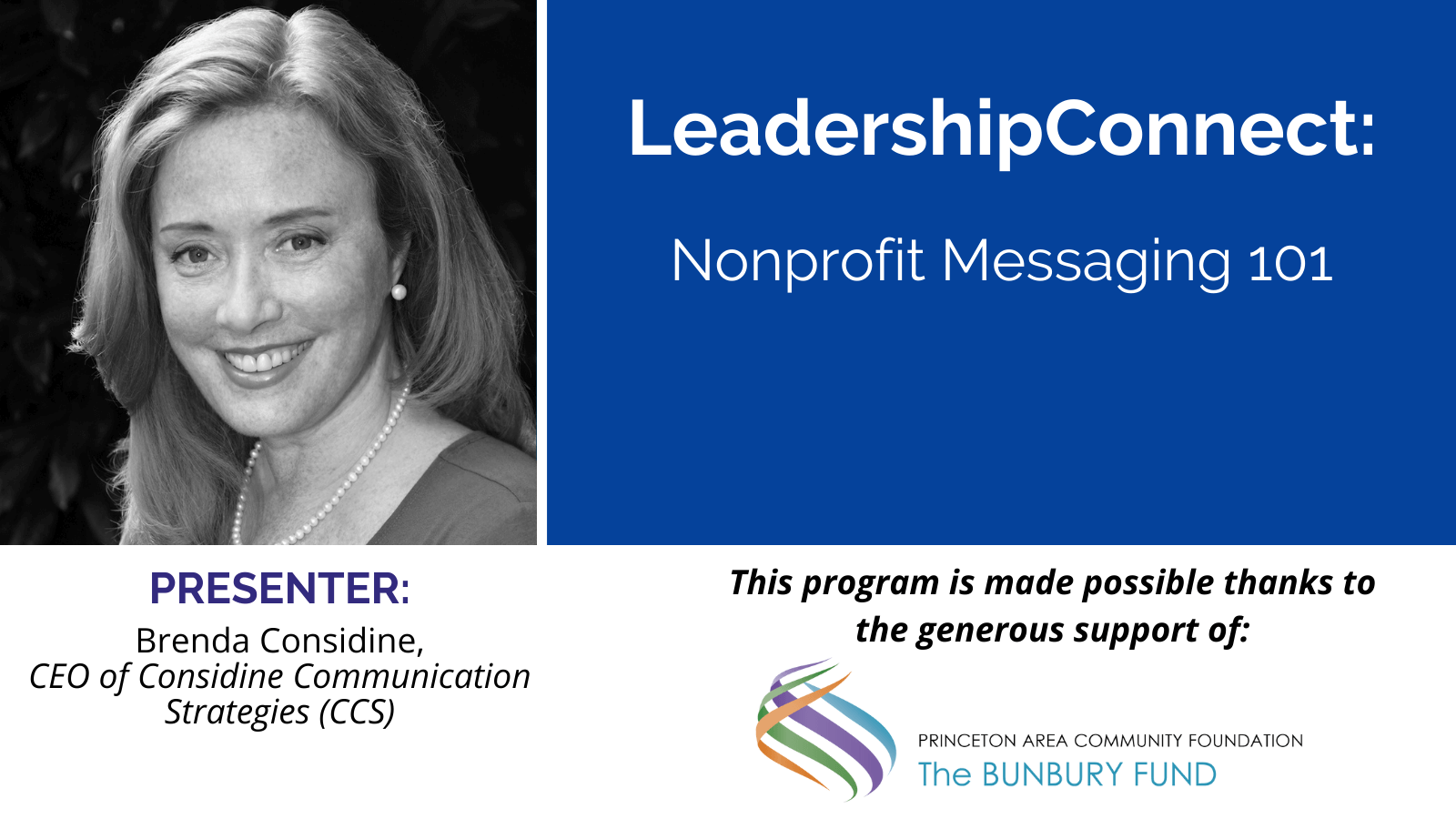 Too many non-profits spend time and resources on newsletters, print mailings, social media channels and website promotions, pumping out content that misses their "core messages." Without time given to specific strategic consideration, they inadvertently send messages that may be vague, jingoistic, and ultimately confusing. And that means they get overlooked, or worse, ignored.
LeadershipConnect:


Attracting & Retaining Young Professionals to Nonprofit Boards
April 5, 9:00am – 10:00am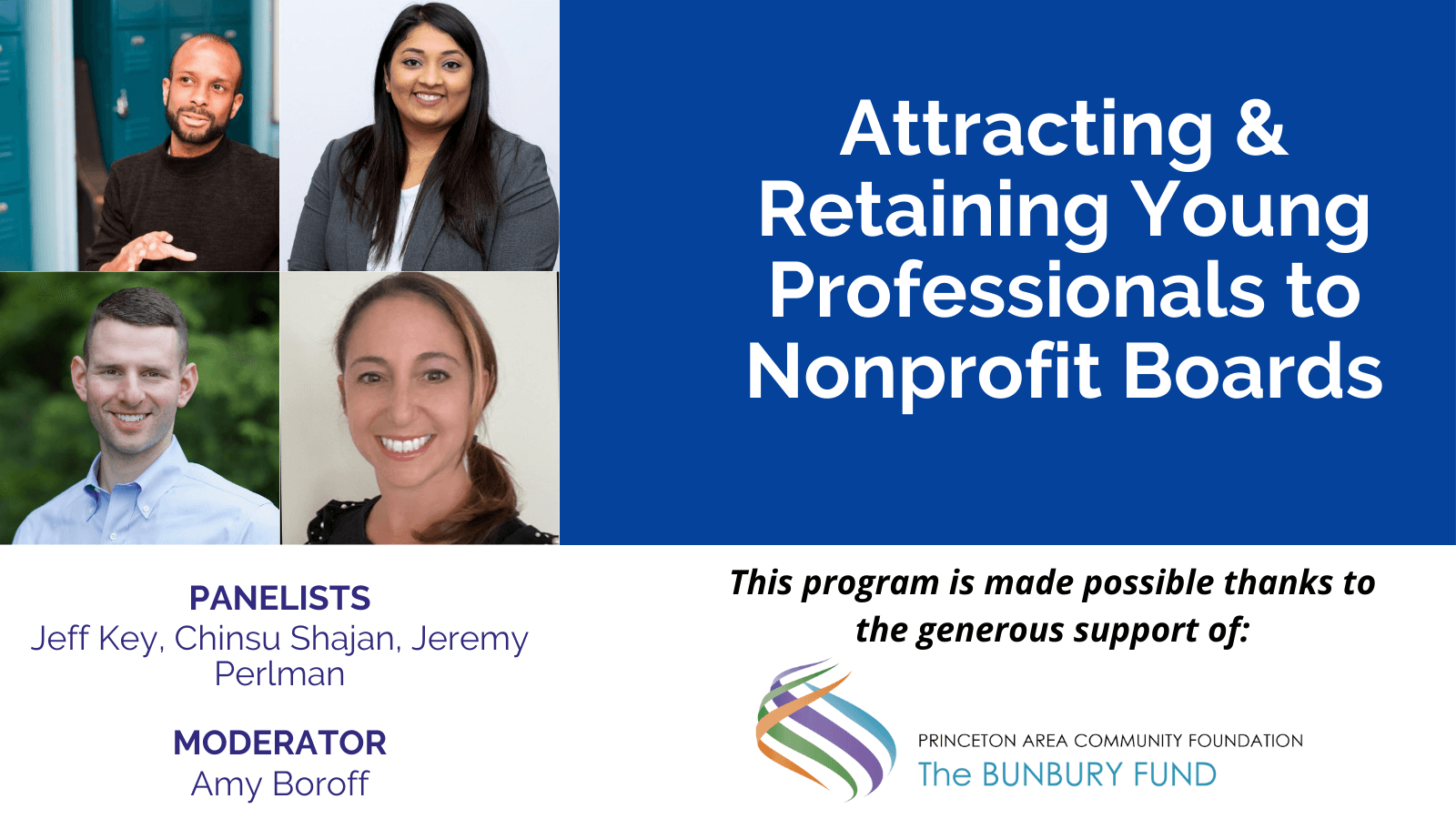 Join our panel with Jeremy Perlman, Jeff Key and Chinsu Shajan, moderated by Amy Boroff. Hear from young professionals serving on boards about what is important to them, and rethink your strategy to attract and retain dynamic young professionals as new board members.
Latest News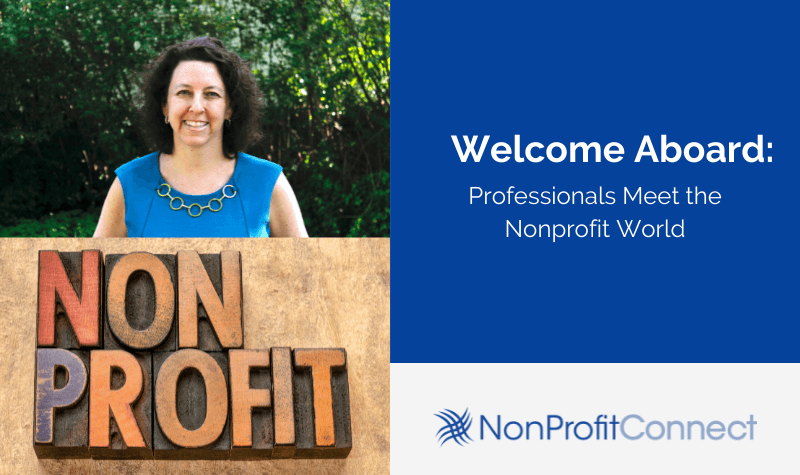 Check out this recent article spotlighting how NonProfitConnect has continued to fulfill it's mission connecting community-engaged professionals with high-quality training and opportunities to serve as transformative board members for nonprofit organizations in the Greater Mercer county area. More information about the BoardConnect program and our upcoming Meet and Greet event for board member recruitment is available for professionals and organizations interested in taking advantage of these crucially important services for nonprofits.
VolunteerConnect
at Work
Our programming supports the strategic needs of nonprofits including skills-based volunteering, professional development opportunities for executive directors and nonprofit board training. We match individuals with passion and purpose to nonprofit organizations committed to promoting social change.
Thank You to Our Supporters