Building Nonprofit Board and Executive Leadership for Service Today and Tomorrow
Register for Our Next BoardConnect Program Beginning Feb. 8th
BoardConnect training prepares emerging and seasoned business leaders to become effective nonprofit board members in our community. Watch the video above to learn how it can benefit you!
Register for Our Spring BoardConnect Program Starting April 26th
Our Next LeadershipConnect Program is Feb. 16th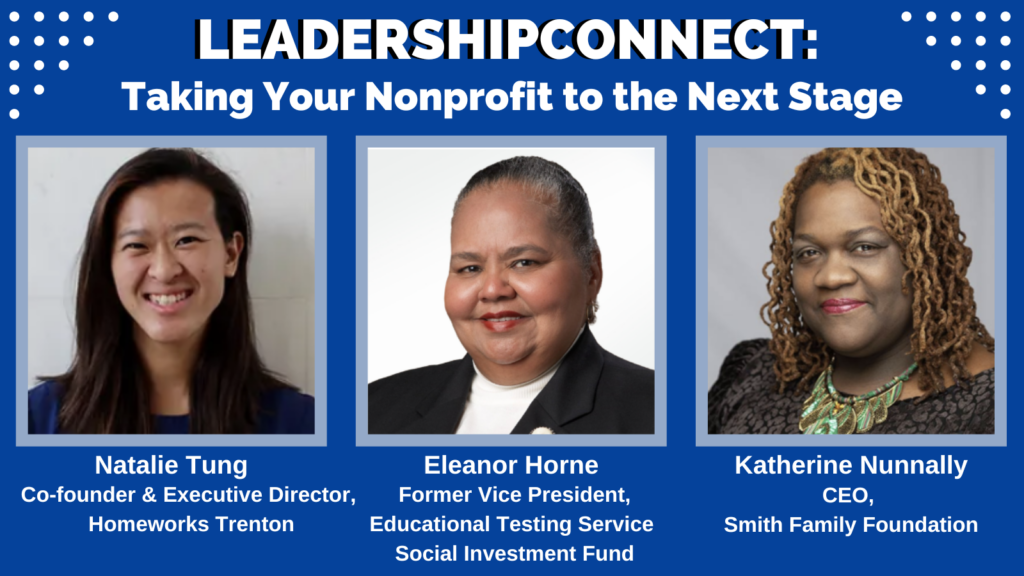 Join our panel of experts, Eleanor Horne, Katherine Nunnally and Natalie Tung, in a discussion about how to successfully evolve your organization from a growth stage where you are still figuring out your strategic direction and how to meet the demands with your current structure, to a more mature stage where staff are in place and boards are focused on governing.  Hear about challenges and strategies to move your board from a working board to a governing board.  Learn about how other organizations have moved their management systems and programs forward.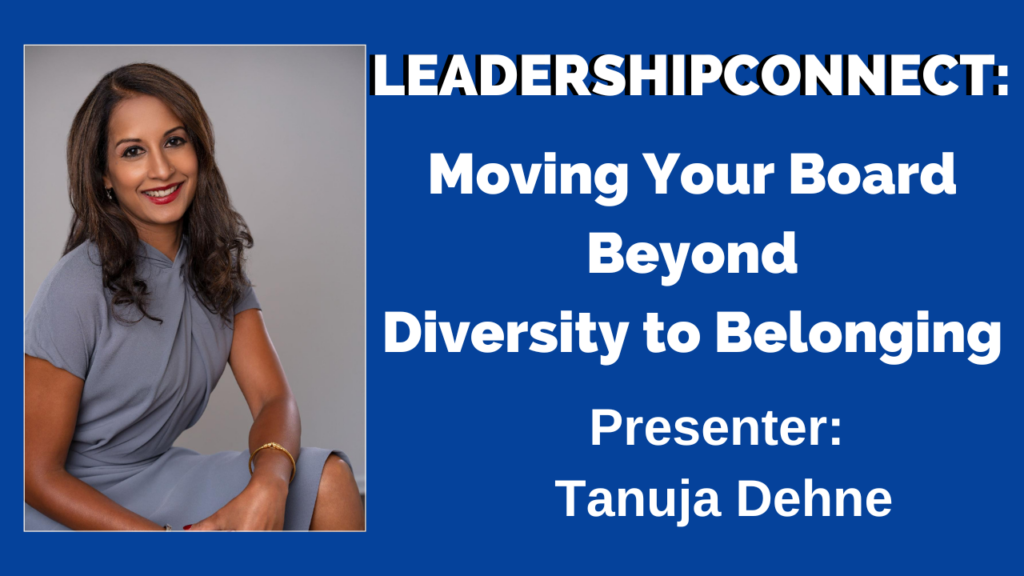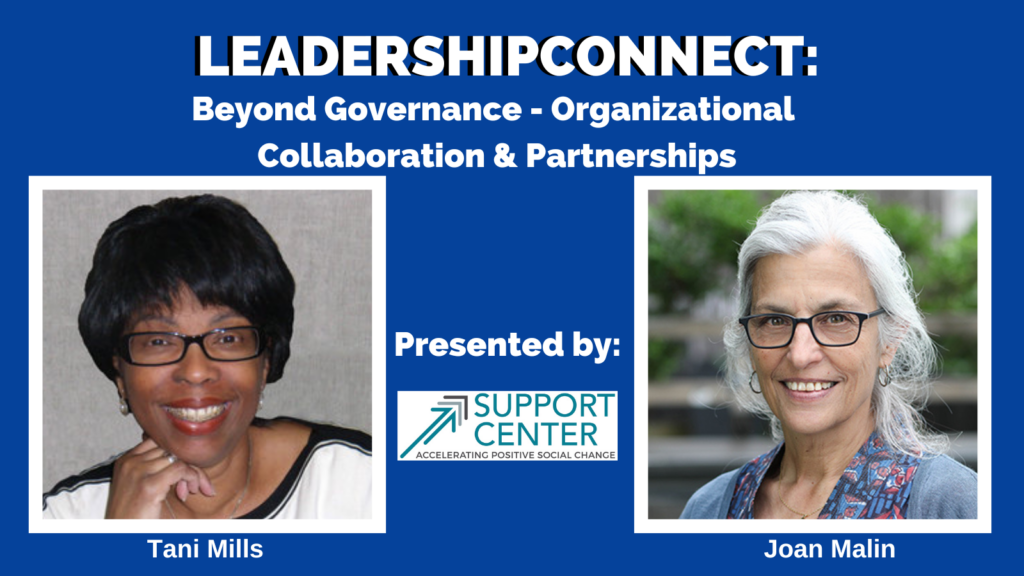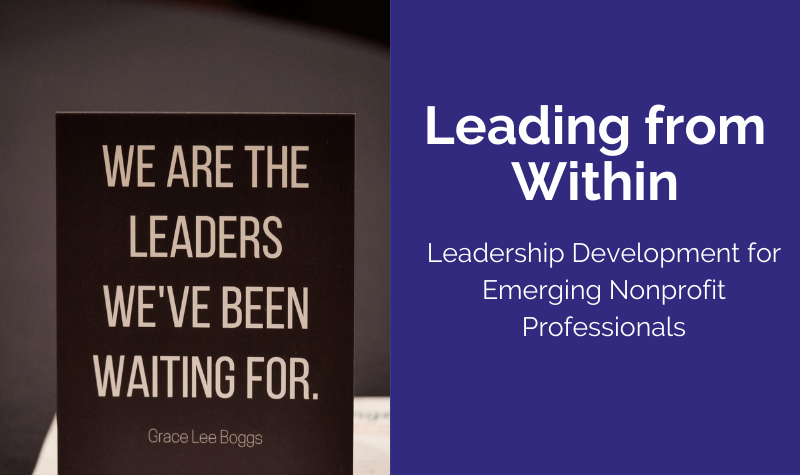 Our 2022 Impact Awards was a Hit!
VolunteerConnect
at Work
Our programming supports the strategic needs of nonprofits including skills-based volunteering, professional development opportunities for executive directors and nonprofit board training. We match individuals with passion and purpose to nonprofit organizations committed to promoting social change.
Thank You to Our Supporters