Building Nonprofit Board and Executive Leadership for Service Today and Tomorrow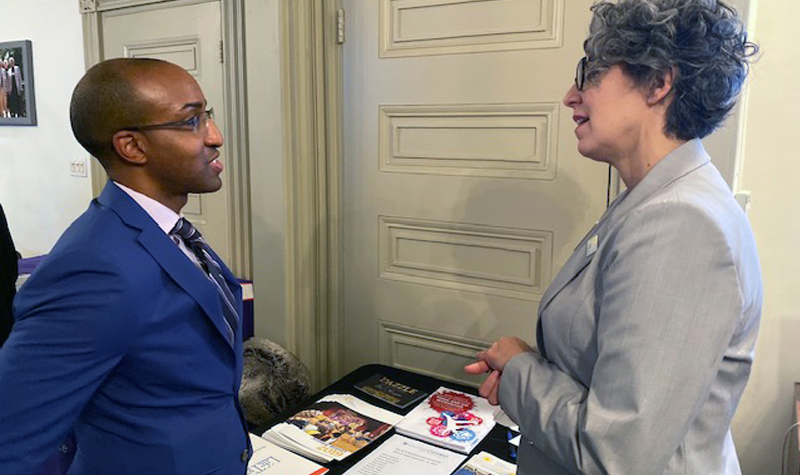 Register for our Meet & Greet Events
We're Open for Registration!
Meet recent graduates of our BoardConnect training program ready to serve on your board. Our next Meet & Greet event will be on October 5th, 2022 from 7:00 p.m. to 9:00 p.m. Register now to reserve your spot early!
Upcoming LeadershipConnect Program


November 10,
9:00am – 10:00am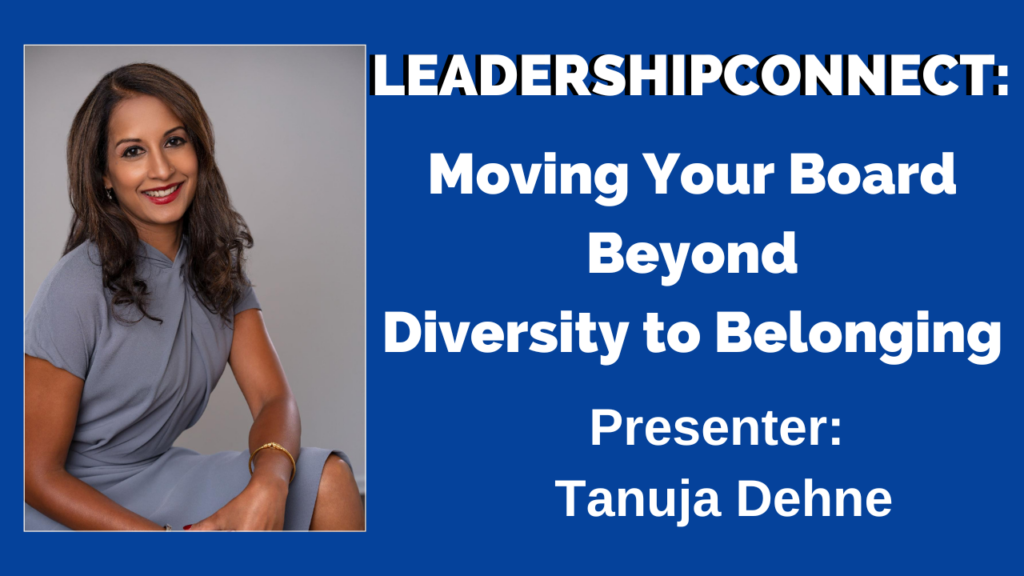 Many nonprofits have increased the racial and ethnic diversity of our boards and are committed to the importance of diversity, equity and inclusion (DEI). But once we bring in new board members, how do we make sure that we access and truly hear the perspectives that new board members bring to the table? How do we make sure that all board members feel included and choose to stay and be engaged? Join Tanuja Dehne, President and CEO of the Geraldine Dodge Foundation for a "fireside chat" to get practical takeaways on what you can do next to move your board forward in DEI.
Upcoming LeadershipConnect Program


September 29,
9:00am – 10:30am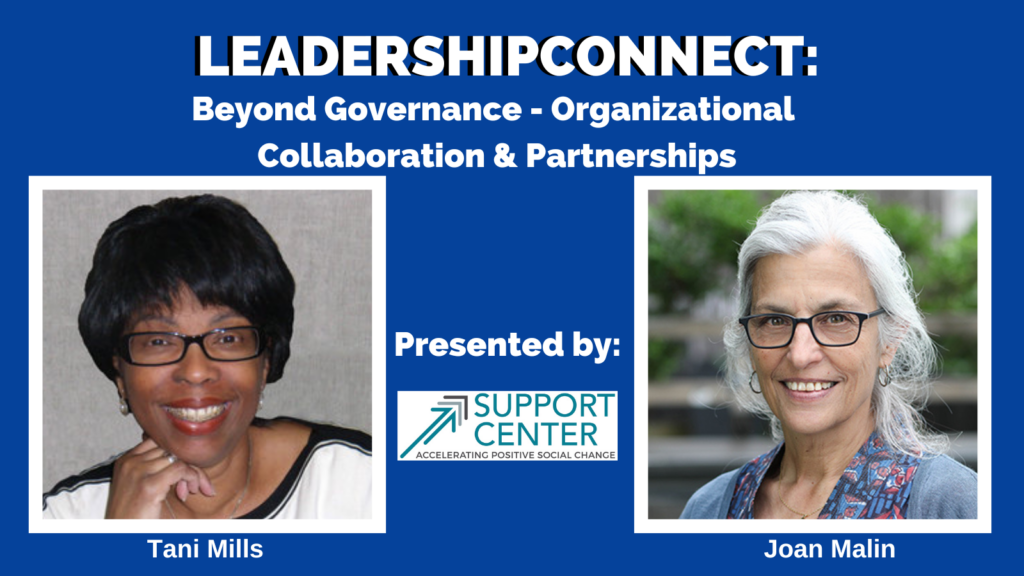 Effective boards, ones that use their skills, knowledge, and oversight to create value for an organization, take focus, time, and commitment on the part of organizational leadership and board members. This workshop, presented by The Support Center, will explore and clarify the roles of board leaders, members, and executive and senior staff. We will emphasize the board/CEO relationship, planning the board's work, and cultivating board members.
Latest News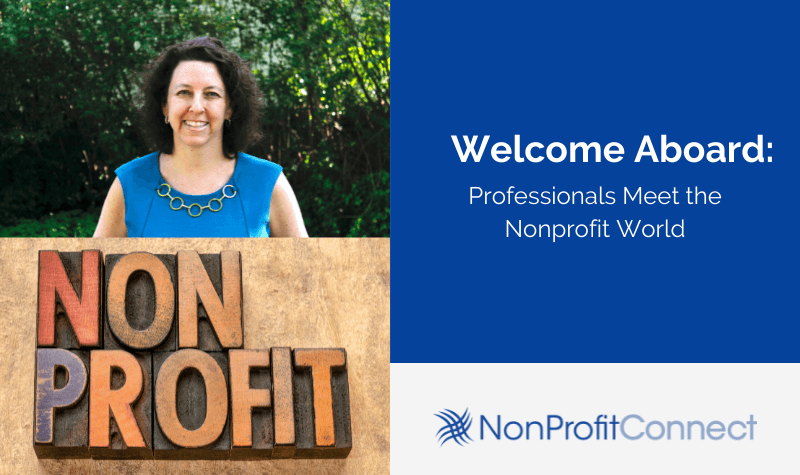 Check out this recent article spotlighting how NonProfitConnect has continued to fulfill it's mission connecting community-engaged professionals with high-quality training and opportunities to serve as transformative board members for nonprofit organizations in the Greater Mercer county area. More information about the BoardConnect program and our upcoming Meet and Greet event for board member recruitment is available for professionals and organizations interested in taking advantage of these crucially important services for nonprofits.
VolunteerConnect
at Work
Our programming supports the strategic needs of nonprofits including skills-based volunteering, professional development opportunities for executive directors and nonprofit board training. We match individuals with passion and purpose to nonprofit organizations committed to promoting social change.
Thank You to Our Supporters