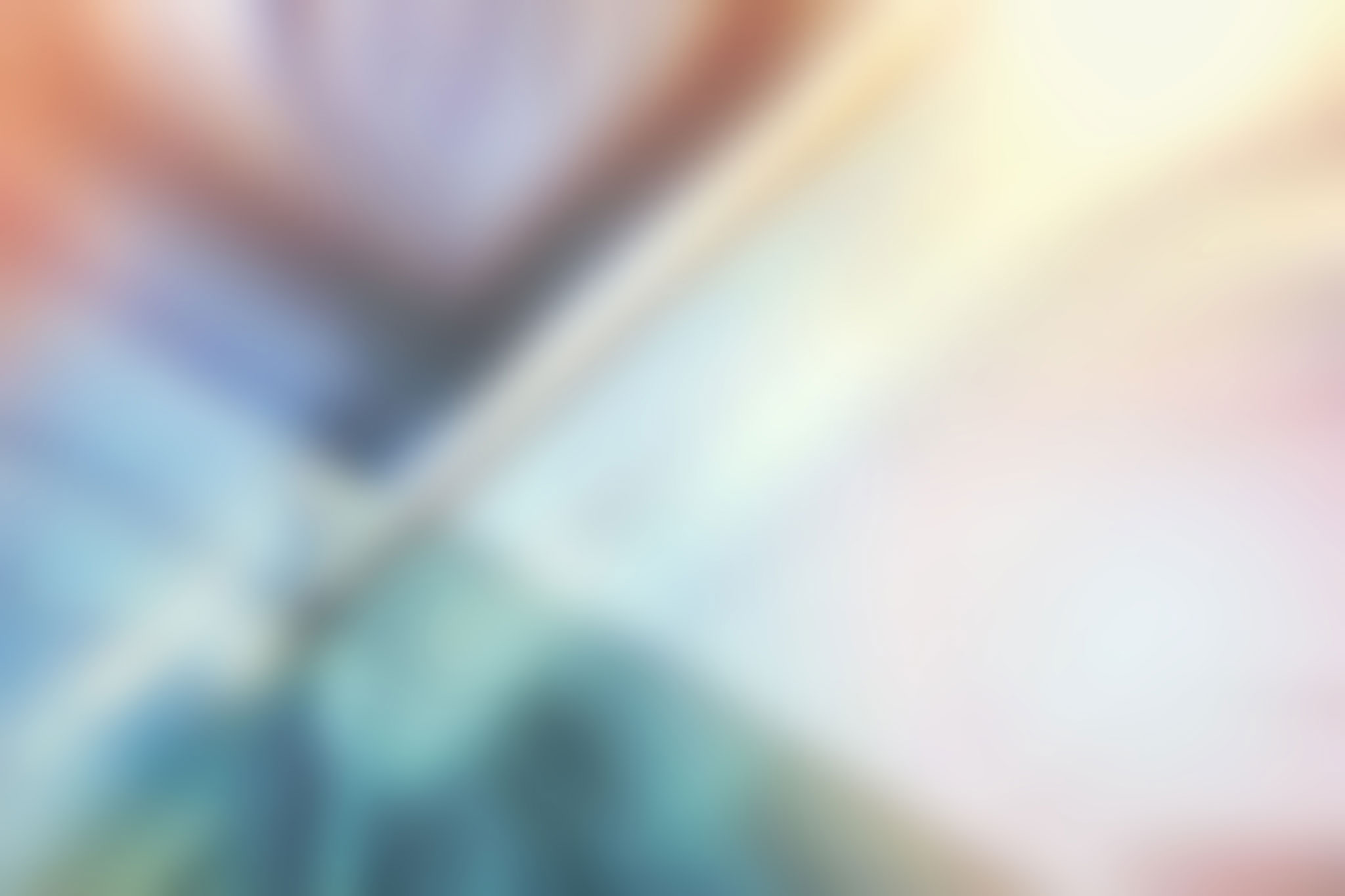 Staff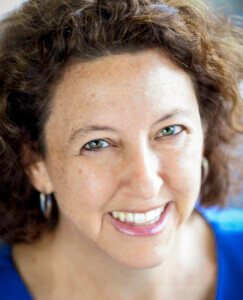 Allison Howe,
Executive Director
A
llison has served as Executive Director of NonProfitConnect since January 2019. During her tenure, she has worked closely with the board to significantly expand programs and to continue to establish NonProfitConnect as an expert resource in the community, utilizing her over 20 years of experience in the nonprofit field.
Allison has extensive leadership experience in the nonprofit sector. She served on the board and then as Executive Director of the South Jersey chapter of the Alzheimer's Association. As Vice President of Medical Administration for Planned Parenthood of Northern, Central and Southern New Jersey, Allison was responsible for various functions including initiating research and telehealth services.  Allison's experience in multiple aspects of the nonprofit world, including operations, development, strategic planning and advocacy, gives her a unique perspective to collaborate with nonprofits to build capacity.
Allison earned her master's degrees in Business Administration and Health Services Administration at the University of Michigan and holds a Project Management Professional (PMP) certification. She currently serves as Secretary and Governance Chair the board of ActorsNET of Bucks County.
Contact Allison at allison@nonprofitconnectnj.org.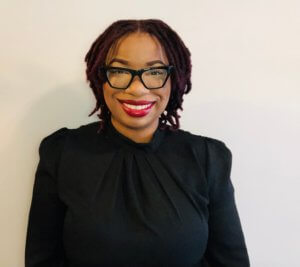 Siera Whitaker,
Program and Marketing Director
Siera joins NonProfitConnect as Project Coordinator. Her role entails coordinating the execution of NonProfitConnect's programming, serving as our point of contact, and managing internal and external communications. She brings fresh ideas and perspective on issues related to DEI to NonProfitConnect's team and programs.
She previously worked as an educator at Reconstruction US and Hostos Community College. In the nonprofit industry, she's worked as a community engagement associate at DonorsChoose and Crisis Counselor at Crisis Text Line. The causes she enjoys supporting relate to self-care, mental health, women's and LGBTQIA+ rights, animal welfare, HIV/AIDS awareness, sustainability, and those that aim to dismantle American work culture so it affirms DEI.
Aside from NonProfitConnect, Siera is a serial creatorpreneur (creator and entrepreneur), trauma-informed healer, motivational educator, and writer. Siera graduated college magna cum laude with a bachelor's of science degree in business and content strategy from CUNY's impressive Baccalaureate for Unique and Interdisciplinary Studies program. She was Chief Executive Officer of Affirm Noire, a platform that advocated the self-care and mental health of BIPOC creators and business owners.
Contact Siera at siera@nonprofitconnectnj.org