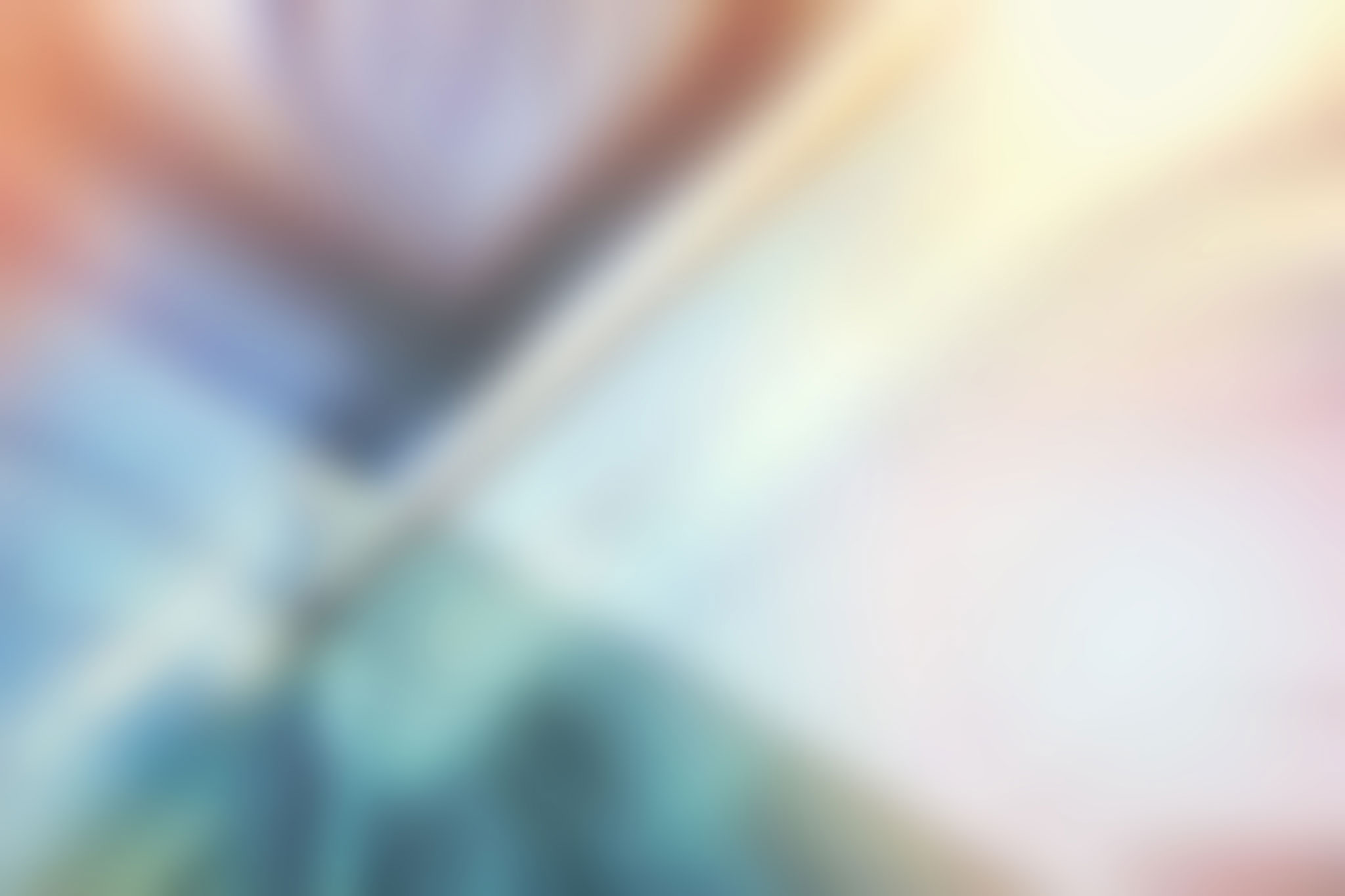 Staff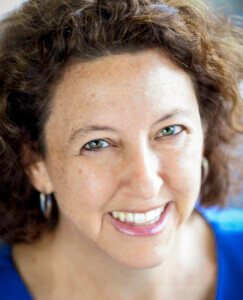 Allison Howe,
Executive Director
A
llison has served as Executive Director of NonProfitConnect since January 2019. During her tenure, she has worked closely with the board to significantly expand programs and to continue to establish NonProfitConnect as an expert resource in the community, utilizing her over 20 years of experience in the nonprofit field.
Allison has extensive leadership experience in the nonprofit sector. She served on the board and then as Executive Director of the South Jersey chapter of the Alzheimer's Association. As Vice President of Medical Administration for Planned Parenthood of Northern, Central and Southern New Jersey, Allison was responsible for various functions including initiating research and telehealth services. Allison's experience in multiple aspects of the nonprofit world, including operations, development, strategic planning and advocacy, gives her a unique perspective to collaborate with nonprofits to build capacity.
Allison earned her master's degrees in Business Administration and Health Services Administration at the University of Michigan and holds a Project Management Professional (PMP) certification. She currently serves as Secretary and Governance Chair on the board of ActorsNET of Bucks County.
Contact Allison at allison@nonprofitconnectnj.org.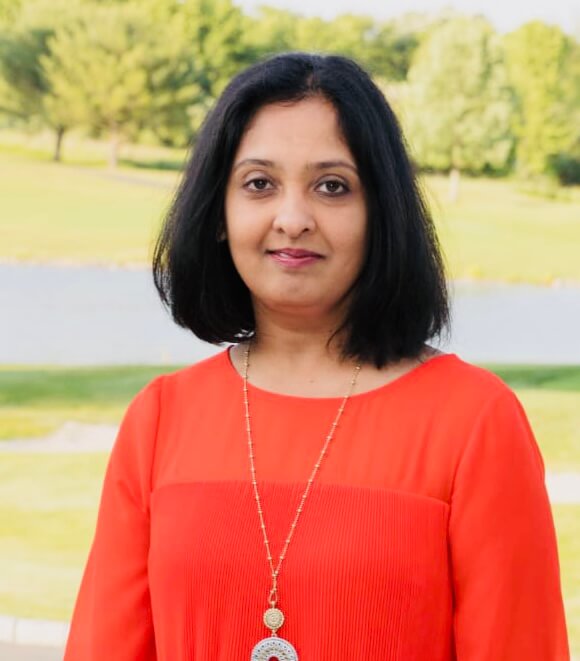 Rekha Parthasarathy,
Program and Development Associate
Rekha joins NonProfitConnect as our Program and Development Associate. Her role entails coordinating the execution of NonProfitConnect's programming, fundraising, and serving as our point of contact.
She grew up in Bangalore, India where she got her undergraduate degree in Business Management majoring in Finance. Marrying her soulmate brought her to New Jersey where she completed her Masters degree in computer science from Monmouth University. Rekha started her corporate career with Bloomberg where she interacted with business teams, understanding their needs and developing solutions. This included team work and collaborating with inter-departmental colleagues to understand different perspectives and problem solving. After taking a break from the corporate world, she focused on raising her two beautiful kids, who are now almost grown and flown. She has also actively volunteered in various school and community events that included fundraising, managing finances and event planning. She is ready to relaunch her career, her passion for working with people combined with her empathic nature has led her to the path of nonprofits and she is eager to help connect business leaders to join non-profits as Board Members.
Her interests include travel, health & wellness. She enjoys listening to audiobooks during her long walks. She is a strong advocate of the benefits of nutrition for physical and mental health.
Contact Rekha at rekha@nonprofitconnectnj.org