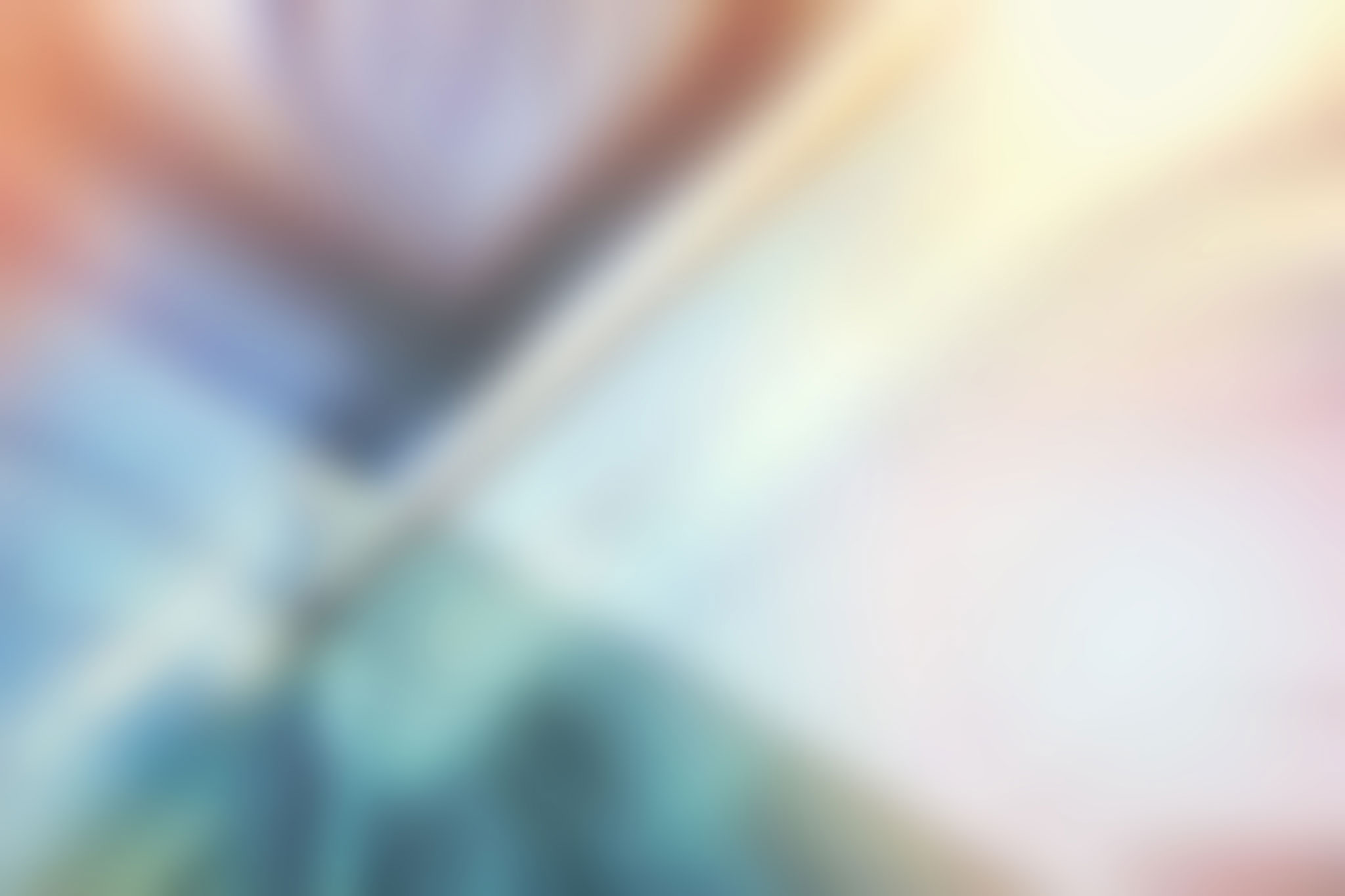 BIPOC Executive Director Peer Circles
NonProfitConnect's BIPOC Executive Director Peer Circles are exclusively designed for BIPOC nonprofit Executive Directors and CEOs.
BIPOC Executive Directors and CEOs face a unique set of challenges. Not only must they think about fulfilling their goals as the leading figure of their nonprofits, but they also must deal with issues specific to BIPOC-run nonprofits. BIPOC Executive Directors and CEOs require a tailored space for open dialogue about the topics affecting them personally, professionally, and industrially.
Facilitated by Karen Andrade-Mims, CEO of The Father Center of New Jersey, these peer circles give BIPOC Executive Directors and CEOs the opportunity to connect with fellow BIPOC leaders who share similar journeys, challenges, and triumphs in the nonprofit sector. These supportive spaces foster growth, mentorship, and collaboration.
To learn more or join an upcoming BIPOC Executive Director Peer Circle, contact our Program and Development Associate Rekha Parthasarathy at rekha@nonprofitconnectnj.org.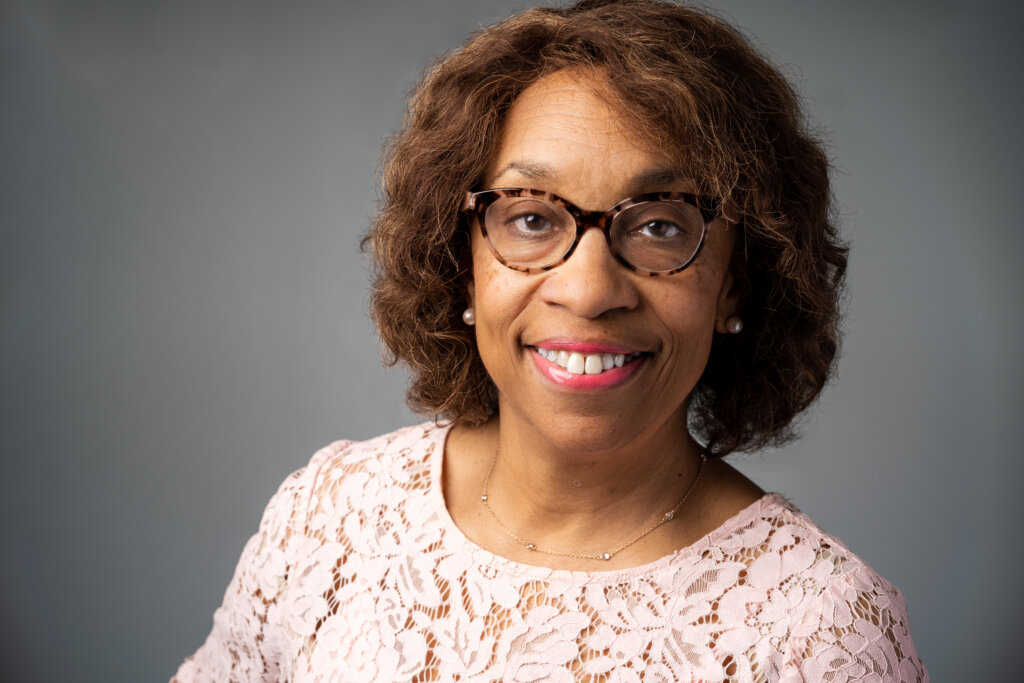 Participating Organizations Include:
Anchor House 

Womanspace

HomeWorks

United Way of Greater Mercer County

Outdoor Equity Alliance

John O. Wilson Hamilton Neighborhood Center, Inc.