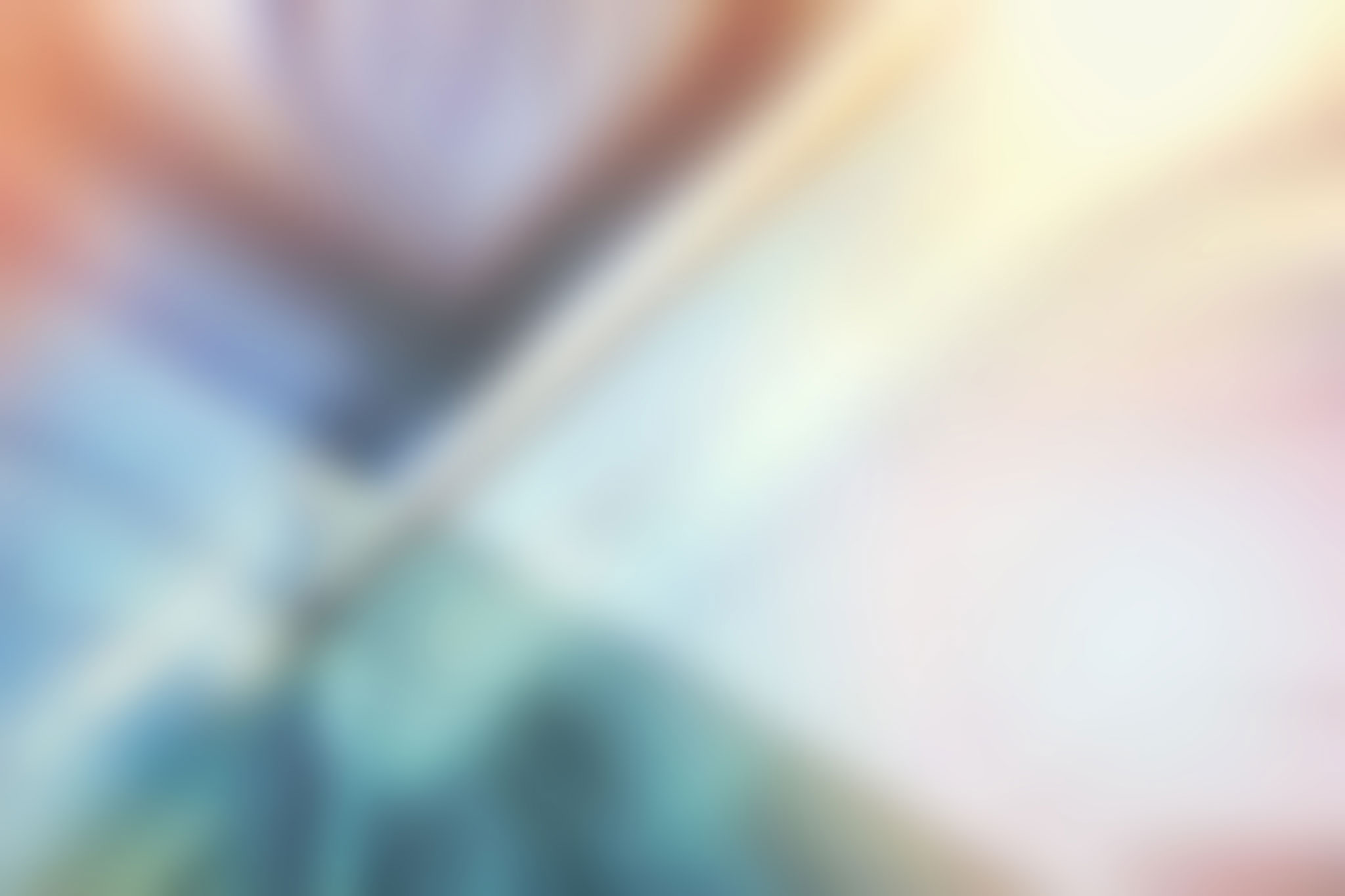 History
For more than twenty-five years, NonProfitConnect has been serving the central New Jersey region. An organization that is focused on serving the community and the region's nonprofits, NonProfitConnect has evolved through a disciplined approach of listening to the community and deploying a strategic planning process to ensure the organization addresses the emerging needs of the region's nonprofits, to create the organization it is today.
1998: Hands On Helpers
NonProfitConnect was founded as Hands on Helpers in 1998 by a group of longtime community volunteers who were frustrated by the difficulty of finding suitable volunteer opportunities. The original Hands on Helpers organization provided a clearinghouse for volunteer opportunities in greater Mercer County.
2009: VolunteerConnect
Over time, the organization began to offer volunteer management training and professional development workshops to help nonprofit organizations recruit, utilize, retain, and recognize volunteers and in 2009, the organization became VolunteerConnect to reflect the new direction and additional services.
As websites began to transform the way nonprofits recruit volunteers, VolunteerConnect began providing the community with the training needed to serve on boards and connected program participants to local nonprofits in need of skilled board members.
2020: NonProfitConnect
In 2020, as our work has increasingly focused on strengthening local nonprofits by offering training, resources and connections to support them in their work, VolunteerConnect was renamed NonProfitConnect.
In addition to training community members to serve on nonprofit boards, we now offer a portfolio of educational programs, courses, and resources for board members and Executive Directors to strengthen leadership skills, work together effectively, and enhance board governance to advance their programs and organizations.
Sign up for our mailing list to learn more about our latest programs, courses and workshops.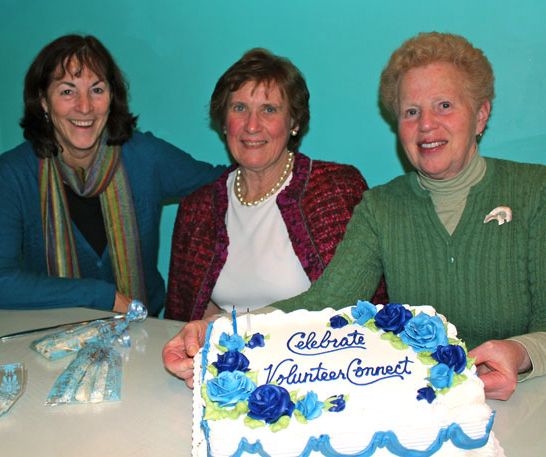 Today, NonProfitConnect reflects the essence of our brand —
connecting local nonprofits with resources to help them be successful.