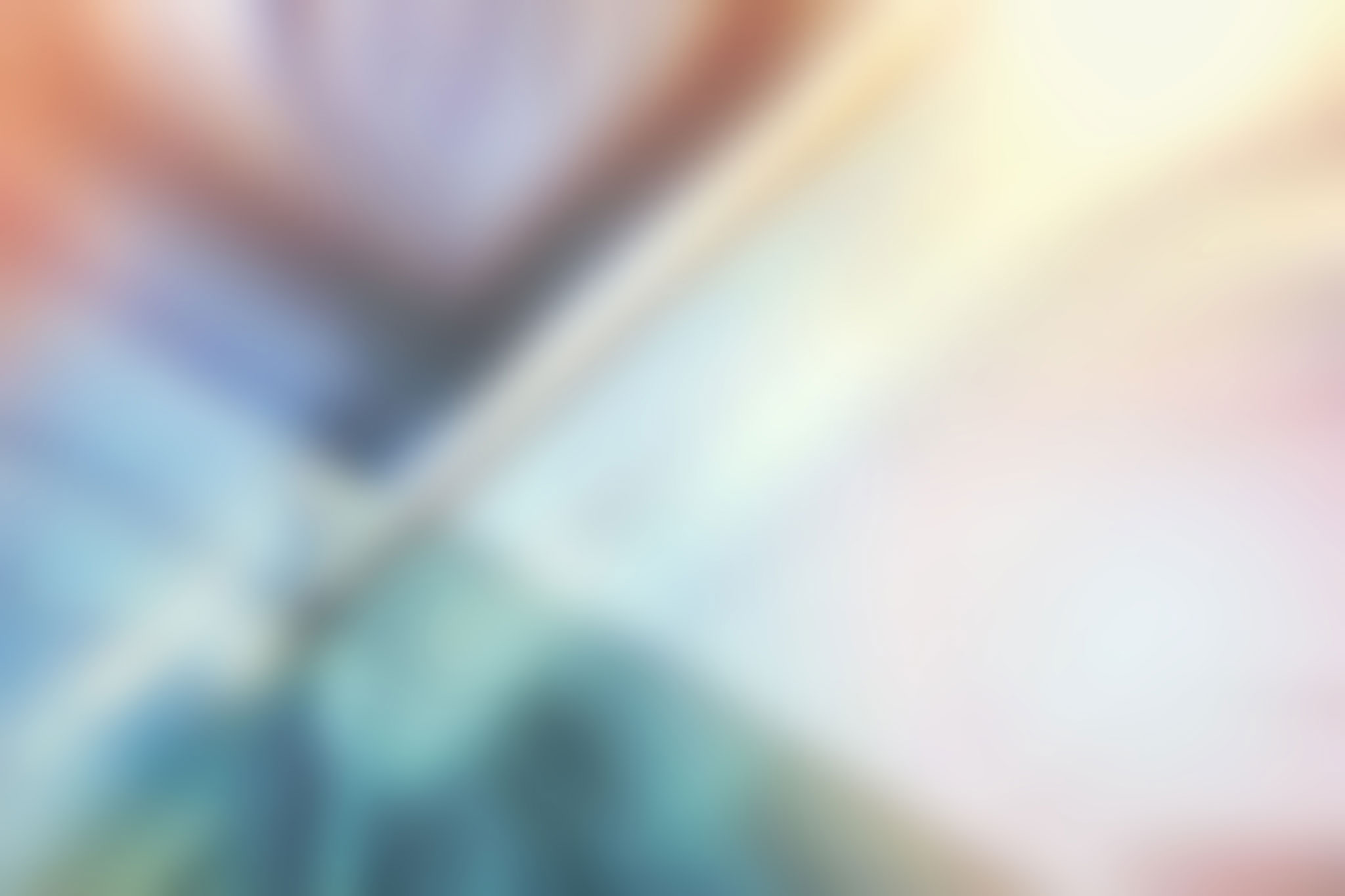 Recruit a Board Member
NonProfitConnect understands that proactive and skilled board members are critical to fulfilling the mission and ensuring the sustainability of the nonprofits they serve.
If you are seeking to recruit qualified board members for your organization, NonProfitConnect organizes Meet & Greet events designed to connect and successfully match prospective board members with the nonprofits that participate.
During these events, local nonprofits have the opportunity to meet with prospective board members who have completed our comprehensive BoardConnect training program. The format facilitates interactions that allow nonprofits to match their interests with prospective board members who have been well-trained in their roles related to governance, fiduciary responsibilities, fundraising, and legal issues.
REGISTER NOW FOR OUR UPCOMING MEET AND GREET
Meet & Greet Nonprofit Fair (IN PERSON)
Date: Wednesday, October 18th
Time: 7:00 p.m. to 9:00 p.m.
Location:
Boys and Girls Clubs Mercer County
Spruce Street Clubhouse
1040 Spruce Street
Lawrence, NJ 08648
Fee:
$100 per Organization
*Fee is per organization, not for each individual that attends."
Join the program that is setting nonprofits up for success!  Our BoardConnect Alumni have gone on to join boards that are creating social change:
The Arts Council of Princeton

Millhill Child & Family Development

Princeton-Blairstown Center
"Thanks to NonProfitConnect's board training program, Kidsbridge was able to add a valuable professional to our Board of Trustees. She came in knowledgeable and prepared [and] was immediately able to make an impact. I am grateful that NonProfitConnect continues to understand the needs of Central New Jersey nonprofits."
Lynne Azarchi
Executive Director, Kidsbridge