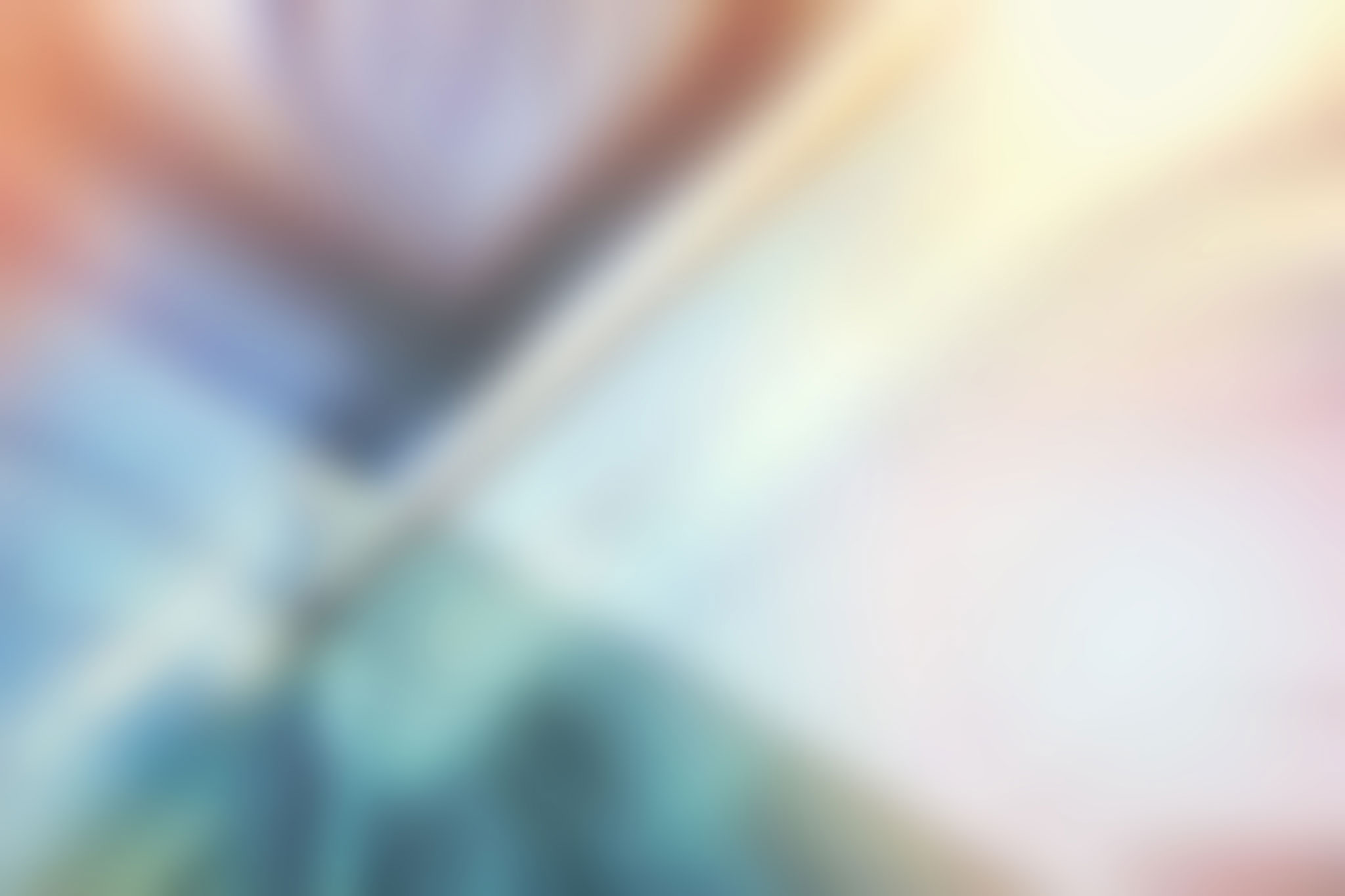 Leading From Within
The Leading from Within
program is designed to develop aspiring Executive Directors and CEOs in a nine month long program that includes peer support, experiential learning, and leadership development. This training program is interactive and has expert trainers to discuss topics such as Personal Leadership Style, Leading your Team, Working with your Board, Financials, Fundraising/Networking, Strategic Planning, Imposter Syndrome, Mentoring, and more. The program will be held entirely in person this year.
NonProfitConnect is committed to recruiting a diverse cohort of participants for all of our programs. The goal of the Leading from Within program is to prepare current talented nonprofit middle and senior level managers for positions as Executive Directors or CEO's within the next five years.
Individuals living or working in Mercer County, New Jersey will be prioritized.
Participation Fee Scale for Organizations Based on Budget:
· Under $500K: $300
· $500K-$1,000,000: $750
· $1,000,000-$5,000,000: $1250
· Above $5,000,000: $1800
Program Dates:
September 12, 2023 | Topic: Leading Yourself
October 17, 2023

|

Topic: Leading Your Team
November 14, 2023 | Topic: Mentoring and Emotional Intelligence
December 12, 2023 | Topic: Working With the Board and the Imposter Syndrome
January 9, 2024| Topic: Leading Your Organization
February 6, 2024 | Topic: Financials
March 12, 2024 | Topic: Stakeholders and External Facing Responsibilities
April 16, 2024 | Topic: Developing Strategy
May 14, 2024 | Topic: Program Conclusion
*All sessions will take place from 9:00am – 12:30pm IN PERSON. Location being finalized but in Mercer County.
"This training was a game changer, a purposeful and thoughtful program to encourage professional development and deep thinking about goals. I so appreciate the opportunity to participate and being so carefully matched with a phenomenal mentor."
"Leading from Within is a great opportunity to develop leadership skills but to also build a community for professional growth."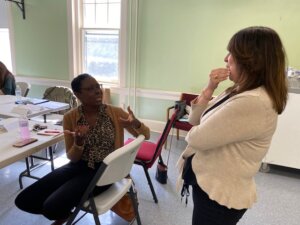 Pam Gregory

– President & CEO of

Princeton-Blairstown Center

Rodney Fuller– Entrepreneur & Venture Capitalist

Michele Russo– President & CEO of Young Audiences NJ & Eastern PA

Karen Andrade-Mims– President & CEO of  The Father Center of New Jersey

Marion Reinson– Executive Director of Eating for Your Health

Joyce Campbell– CEO of Trenton Area Soup Kitchen

Leslie Koppel– Executive Director of RISE

Drew Dyson– CEO of Princeton Senior Resource Center

Carol Burden– President & CEO of Capital Harmony Works

Reginald Coleman– President & CEO of Boys & Girls Club Mercer County

Lori Morris– Former Executive Director of LifeTies

Xan Blake– Founder & President of The Blake Partnership, Inc

Tay Walker– President & CEO of Boys and Girls Club of Gloucester County

David Anderson– VP of Strategic Partnerships & Development of Boys & Girls Club Mercer County

Adriana Abizadeh– Executive Director of Kensington Corridor Trust

Marlene Lao-Collins – Executive Director of Catholic Charities Diocese of Trenton