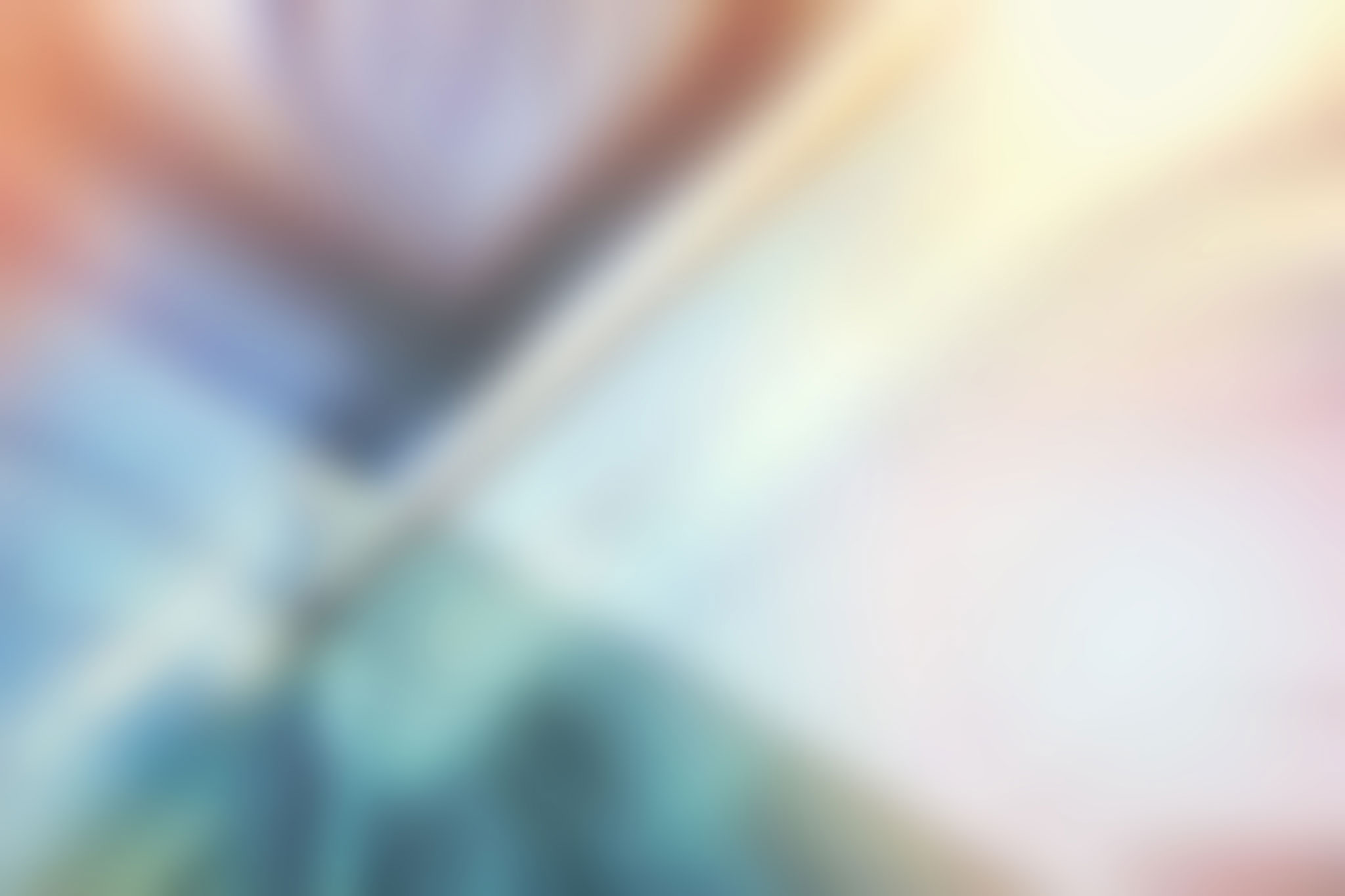 Upcoming Trainings
Upcoming Trainings
Our BoardConnect and LeadershipConnect programs are designed to enhance your skill-set and prepare you to deal with the changing environment of nonprofits today.
If you are a member of a company and would like to discuss custom group training sessions for your employees, please contact Allison Howe.
Sign up for our mailing list to receive updates about our upcoming course schedule and networking events.
New Training Dates Coming Soon
BoardConnect: September 2023 Session

BoardConnect is a comprehensive training program for participants who are interested in serving on a board or who are already serving on a board and want to sharpen their skills. This training series has five sessions:
Governance
Wed. September 20 – 7:00pm to 8:30pm
Fiduciary Responsibilities
Wed. September 27 – 7:00pm to 8:30pm
Fundraising
Wed. October 4 – 7:00pm to 8:30pm
Legal Issues
Wed. October 11 – 7:00pm to 8:30pm
Meet & Greet Nonprofit Fair IN PERSON
Wed. October 18 – 7:00pm to 9:00pm
Boys and Girls Clubs Mercer County
Spruce Street Clubhouse
1040 Spruce Street
Lawrence, NJ 08648
All sessions take place from 7:00pm to 8:30pm with the exception of the Meet and Greet Nonprofit Fair which is from 7-9 p.m. and in person.