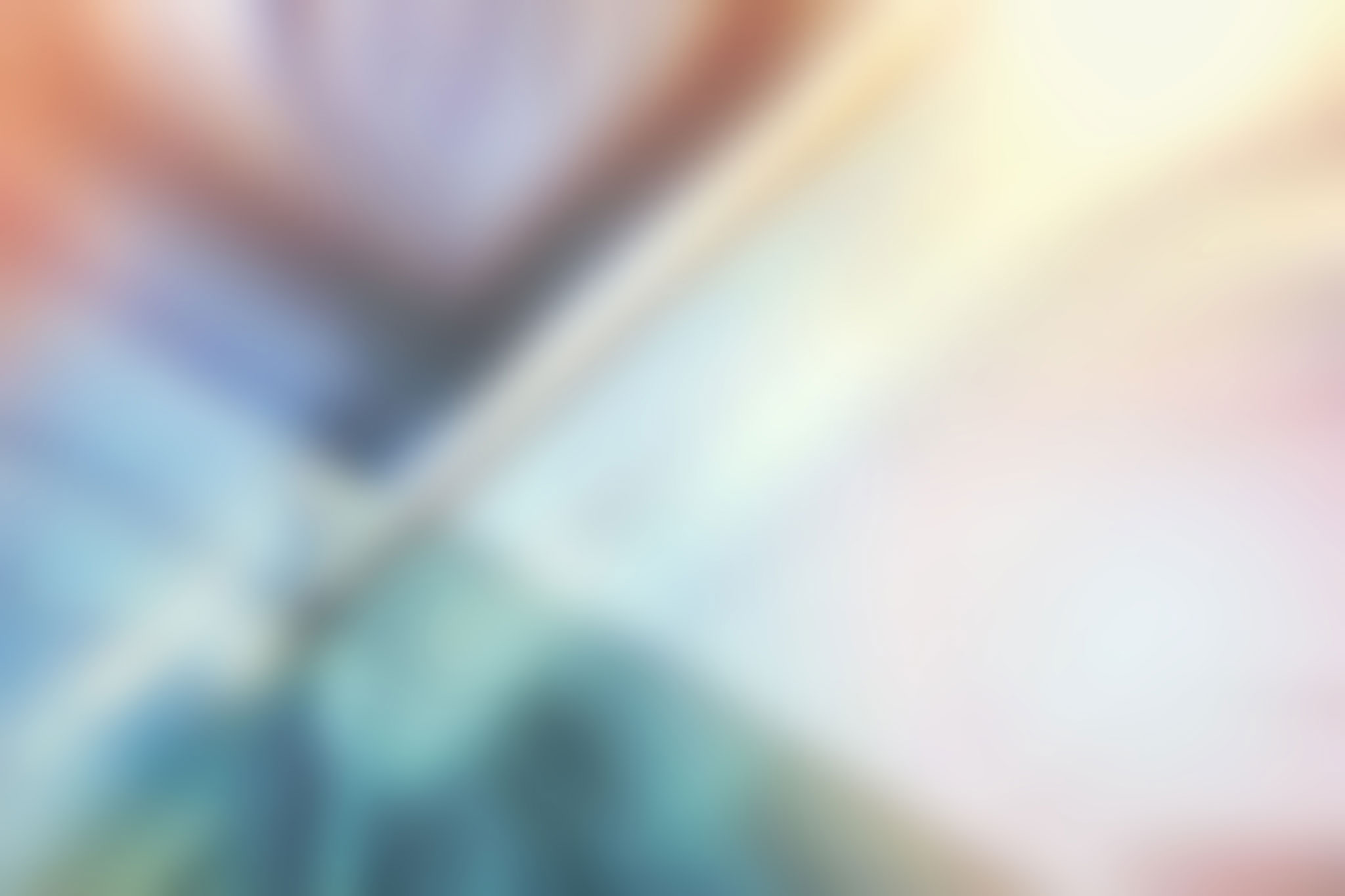 Board Leadership
Individuals with diverse backgrounds have an important role to play on nonprofit boards by using their skills, talents, and perspectives to make their community a better place. In line with the NonProfitConnect mission, we partner with nonprofits and individuals to develop boards that are a valuable, supportive, and inspiring element of their organization's leadership and success.
Nonprofits can now strengthen the leadership skills of board members and expand and diversify their board with NonProfitConnect's enhanced programming. Designed to build capacity through knowledge, skills, and diversity, our programs help current and aspiring board leaders keep up-to-date on best practices in leadership and governance.
For individuals considering nonprofit board service, or a board member that wants to improve their skills, NonProfitConnect programs can make you a better board member and prepare you for the important role you will play in guiding the nonprofit.
Whether participating as an individual or a corporate group, NonProfitConnect program participants leave energized and prepared to maximize the nonprofit's ability to deliver outstanding services to the communities they serve.
Our programs are dynamic and evolving to meet the needs of our nonprofit community for well-qualified and skilled board leadership. Below is a sample of some of our board leadership programs:
BoardConnect
BoardConnect: Diversity & Inclusion
LeadershipConnect
Board Peer Circles

Board Partners
Contact us to turn your board into the powerhouse your nonprofit needs and deserves.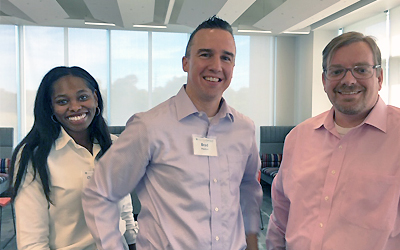 "The BoardConnect program is something everyone should do. We're incredibly privileged to have access to such a wealth of knowledge and expertise. Most people get involved with nonprofits and have to learn on the job, but [VolunteerConnect] has a platform that sets us up for success."
"Thanks to NonProfitConnect's board training program, Kidsbridge was able to add a valuable professional to our Board of Trustees. She came in knowledgeable and prepared [and] was immediately able to make an impact. I am grateful that NonProfitConnect continues to understand the needs of Central New Jersey nonprofits."
BoardConnect: Diversity & Inclusion
BoardConnect: Diversity & Inclusion focuses on working in partnership with nonprofits to create more equitable organizations including increasing diversity of nonprofit boards to better reflect the communities that they serve. Our Advisory Committee is working to make this program available in early 2021.
Board Partners
The Board Partners program is a yearlong program for nonprofits committed to enhancing their board governance practices. The program includes expert consulting and training, mentoring from effective local board leaders, and coaching from NonProfitConnect. The program will be available in early 2021.