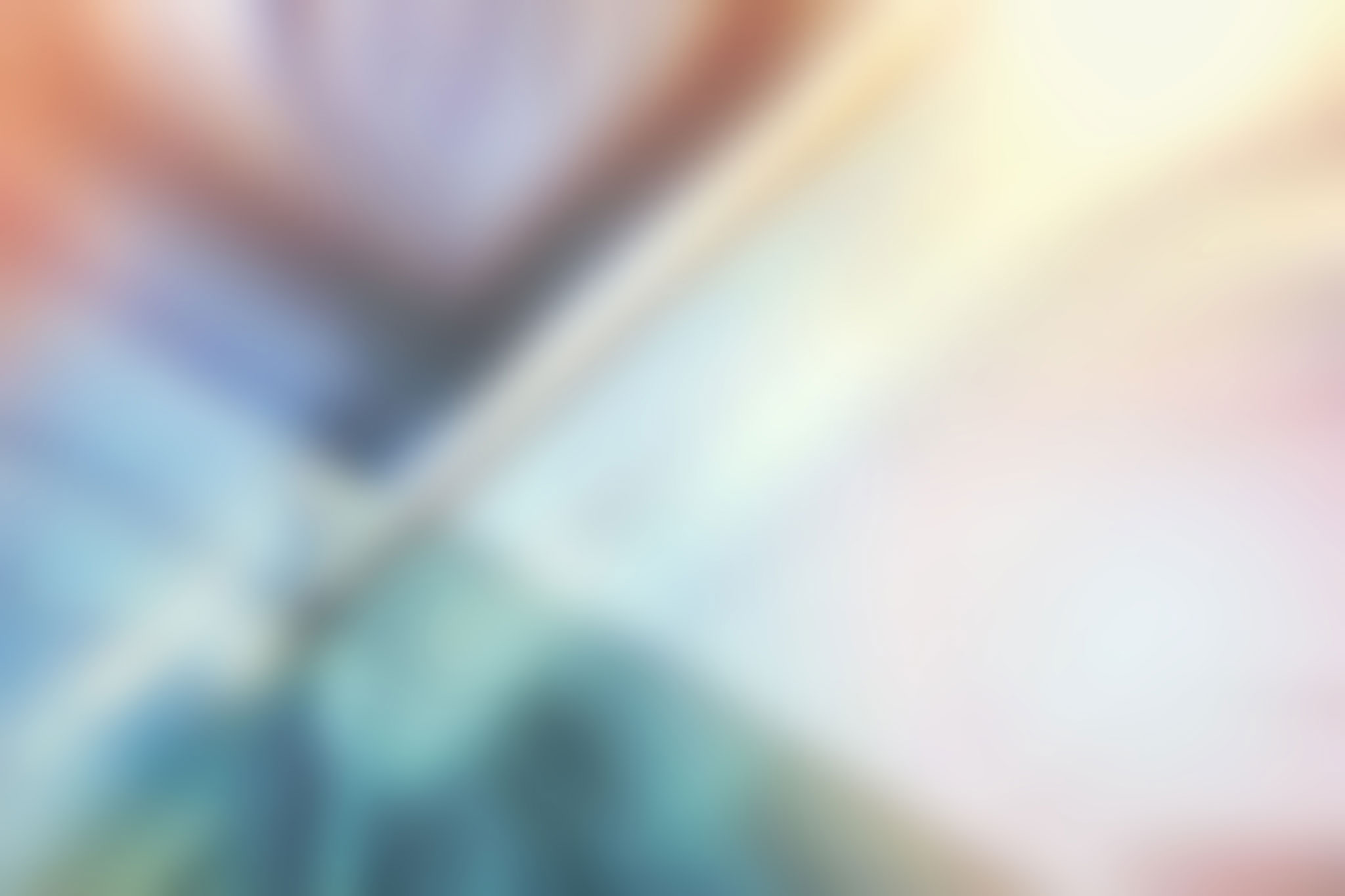 Resources
Browse our resources for the valuable information, tips, and best practices that nonprofits need to create productive, sustainable, and effective organizations.
Sign up for our mailing list to get new publications from NonProfitConnect.
As more and more of us receive our vaccinations, there is a longing to go back to pre-pandemic normalcy. But if there is one thing we have learned during the past year of living with Covid-19, it is that we can no longer ignore systemic inequities in our society exposed by the disproportionate suffering of the most vulnerable in our own communities. As citizens and responsible philanthropists, it is time to reflect on how our own actions have contributed to these inequities and to rethink how we give. Philanthropic organizations themselves are reflecting and responding with a new direction in grantmaking called trust-based philanthropy. Trust-based philanthropy is rooted in transparency, equity, humility, and collaboration. It is an approach to giving that aims to redistribute power between funders and nonprofits in an attempt to better meet the needs of the communities we are trying to serve.