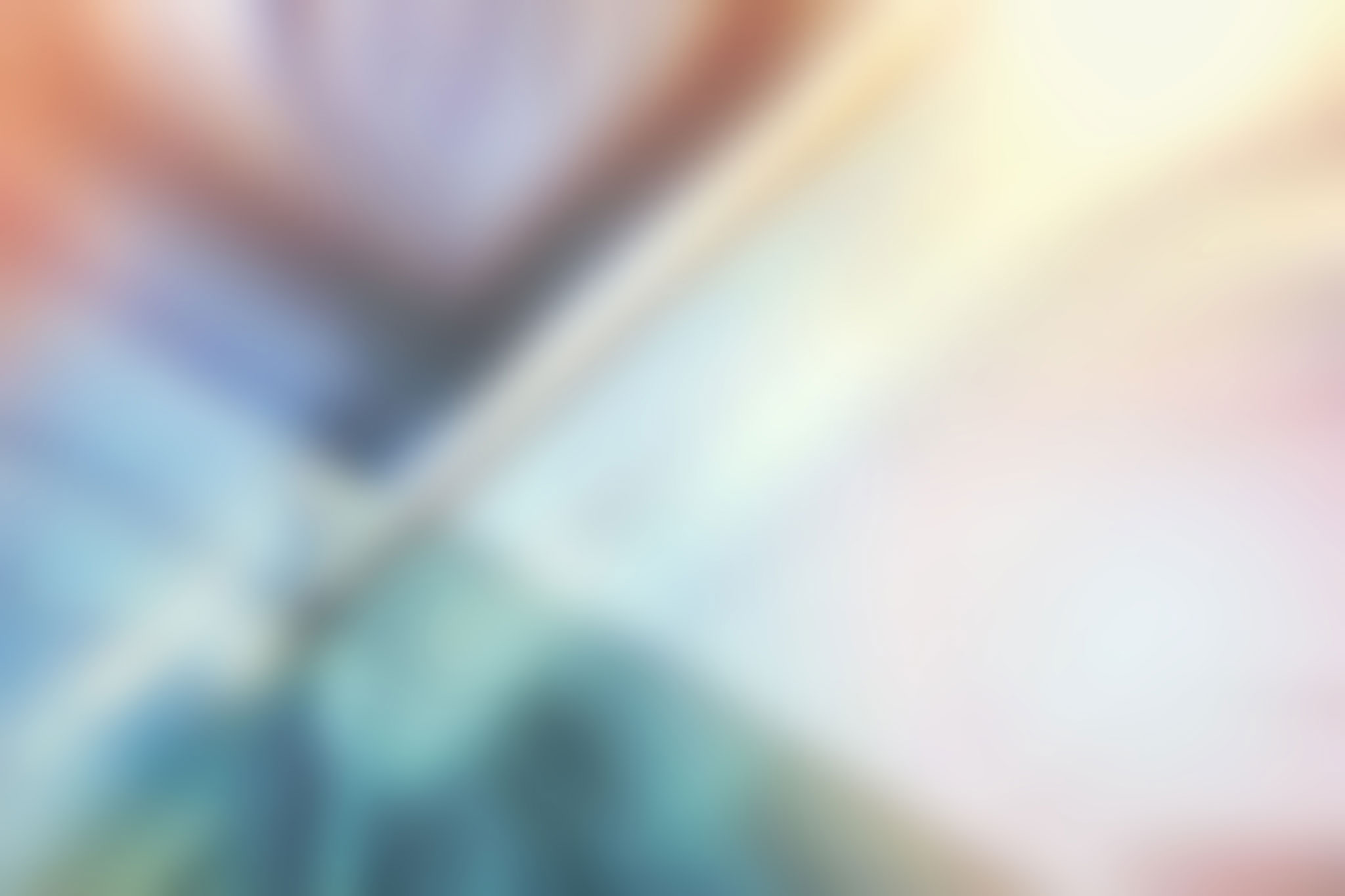 BoardConnect
BoardConnect, NonProfitConnect's flagship program, is a comprehensive training program for participants who are interested in joining a nonprofit board or who are already serving on a board and want to sharpen their skills. BoardConnect includes six hours of training in a virtual setting or eight hours in an in-person setting on topics critical to nonprofit board service:
Governance
Fiduciary Responsibility
Fundraising
Legal Issues
After completion of the BoardConnect course, participants have the opportunity to attend a virtual or in-person "Meet & Greet" event to engage with multiple local nonprofits in order to find organizations that align with their interests.
For group class sessions hosted by an organization, this program is also available virtually or in-person. NonProfitConnect is proud to have conducted the BoardConnect program with employees with leading organizations in the region, including The Robert Wood Johnson Foundation, NRG, and Janssen Pharmaceutica. For more information about BoardConnect for organizations, contact Allison Howe.
Course Fee: $425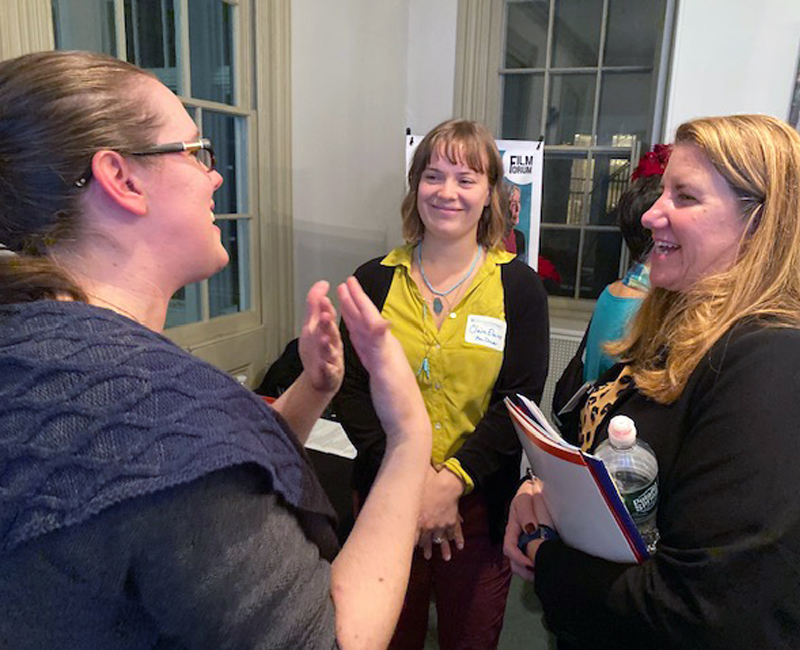 Register for Winter 2024
(All sessions are VIRTUAL except for the Meet & Greet)
Governance
Wed. January 24 – 7:00pm to 8:30pm
Fiduciary Responsibilities
Wed. January 31 – 7:00pm to 8:30pm
Fundraising
Wed. February 7 – 7:00pm to 8:30pm
Legal Issues
Wed. February 14 – 7:00pm to 8:30pm
Meet & Greet Nonprofit Fair IN PERSON
Wed. February 28 – 7:00pm to 9:00pm
Boys and Girls Clubs Mercer County
Spruce Street Clubhouse
1040 Spruce Street
Lawrence, NJ 08648
"I would highly recommend BoardConnect to any corporation looking to add value to their social responsibility programs and engage their employees in meaningful nonprofit board training."
"The work you are doing is brilliant and is exactly what this county needs."
Thank You to Our Generous BoardConnect Sponsors