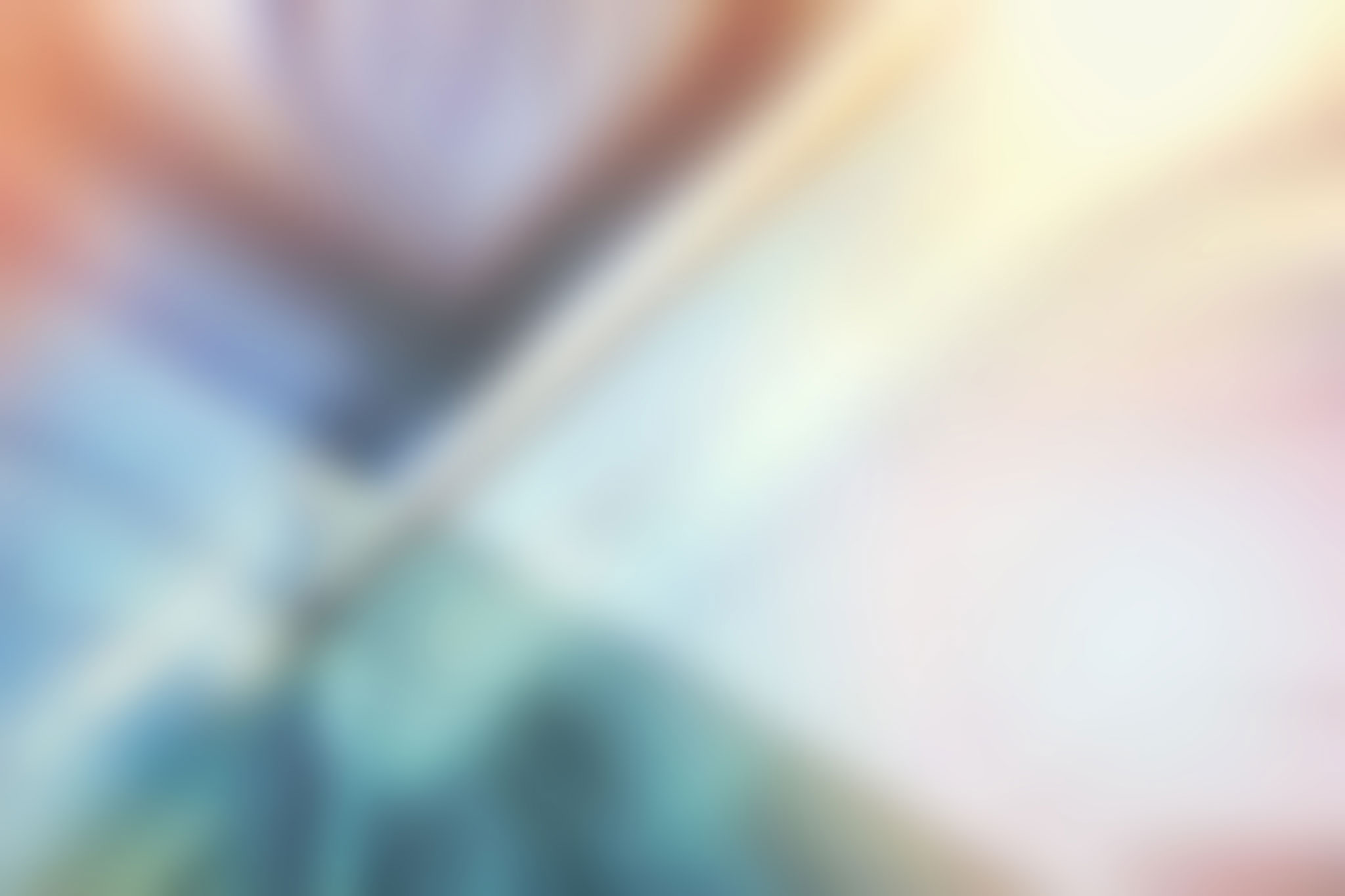 Resources
Browse our resources for the valuable information, tips, and best practices that nonprofits need to create productive, sustainable, and effective organizations.
Sign up for our mailing list to get new publications from NonProfitConnect.
Are you feeling overwhelmed by future possibilities? This video, by Allison Trimarco of Creative Capacity, outlines a practical, scenario planning exercise designed for nonprofit organizations facing challenges due to the COVID-19 crisis.